About Us
United Electrical Technology Private Limited is registered as a private limited Company in 2015.
We have great pleasure in introducing ourselves as manufacturer of transformer oil filter machines, oil storage tanks, heating ovens and agitator/mixtures as fast-growing company in Manufacturing and managed by a team of professionals having a distinction of completing prestigious projects all over Maharashtra & Outside within specific time frames.
With the use of innovative technology that combines international standards and low cost manufacturing, we offer products that are reckoned across the globe. We have complete design and installation facility provided for industrial automations and commercial project with proven calculation, estimations and drawings, test certificates etc.to enhance the quality of our products, we have set up a well-developed research & development unit.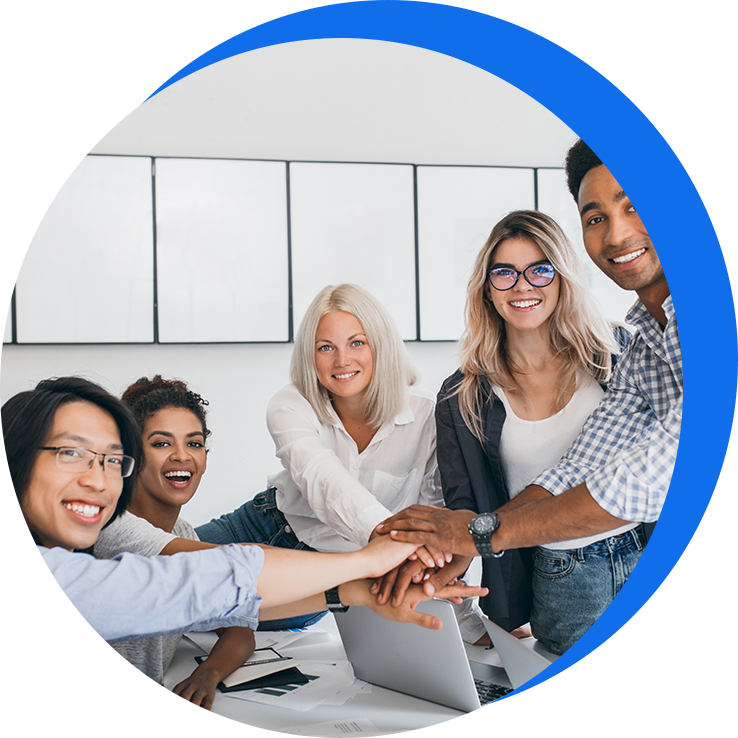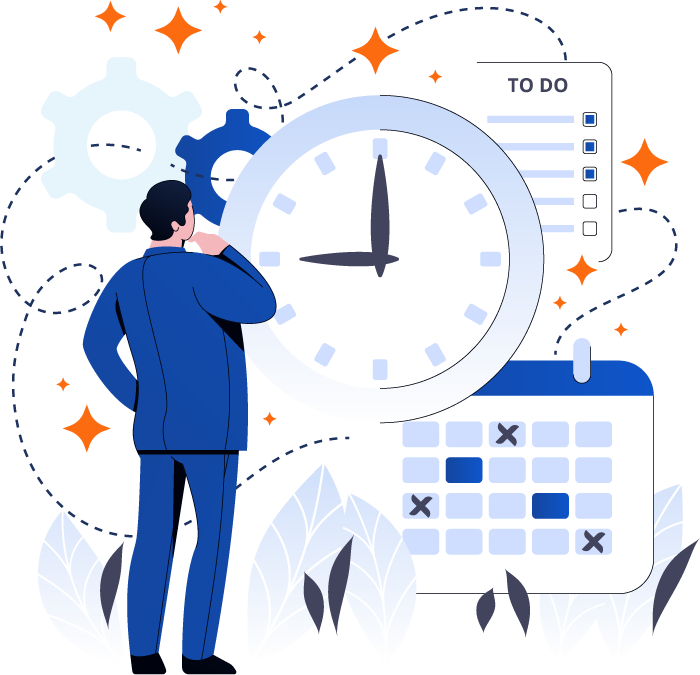 Our professionals interact with the clients on a regular basis to understand their needs and offer products in line with the latest trends. We make sure that the specifications laid by our clients are taken into consideration. Owing to our ethical business policies and transparency in business dealings have enabled us to acquire a rich clientele across the nation.